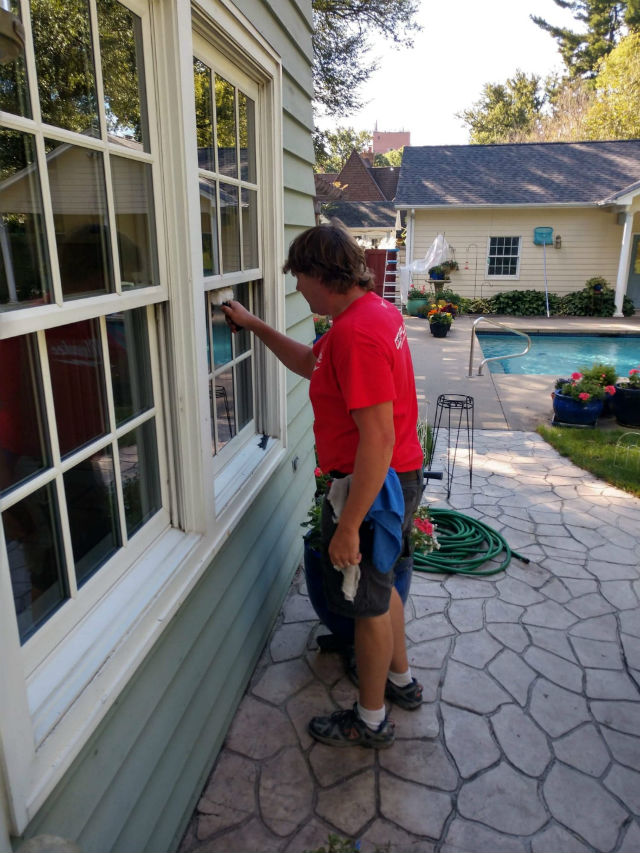 WHY CLEAN STREAK WINDOW CLEANING SERVICES?
Why is window cleaning so essential for any business or home? It's because windows are the soul of the house. Every property has them - and because of that, there's never a time they should be spotted, smudged or grimy.
Dirty windows stick out like a sore thumb. Yet it's time-consuming to keep them spotless yourself. Certainly, that's time that you would rather be spending on your business or with your family.
Therefore leave the dirty work to us!
We proudly serve the Eastern Iowa area.
Customers notice the appearance of your office. Because of that, cleanliness matters, especially when it comes to your business.
With clean windows, you create an atmosphere of excellence, class, and professionalism. This helps make a positive and lasting impression with your client.
You might be able to do this yourself, but why do that when you can be spending time investing in your business?
With the help from professional commercial window cleaners, we do the hard work for you with that extra shine!
 Do you want to better enjoy the look of your home without sacrificing time with your family? Or are you selling your house and wanting to impress potential buyers?
That's why we're here. We specialize in cleaning all types of windows. This includes skylights, mirrors, and even shower enclosures. We can schedule monthly or seasonal cleanings.
Remember that clean windows allow for more sunlight in your home. More sunlight = more warmth which in turn will help lower your energy costs. In Iowa, this can be a very big deal!
Give us a call or use our contact form and we'll get back to you right away!
In addition to window cleaning service, we also clean gutters. Gutter cleaning is one of those things that nobody likes to do but cannot go undone. Why?
That's because gutters collect water from your roof and then channel it away from your house's foundation. Water near the foundation of a home can cause cracks and flooding.
Gutter cleaning also increases the beauty of your home. It increases the lifespan of your gutters. And it eliminates nesting places for pests like mice, rats, birds, and mosquitoes.
Avoid getting out the ladder! We will hand clean your gutters and bag and haul away the debris.
OUR SERVICES ARE PERFECT FOR: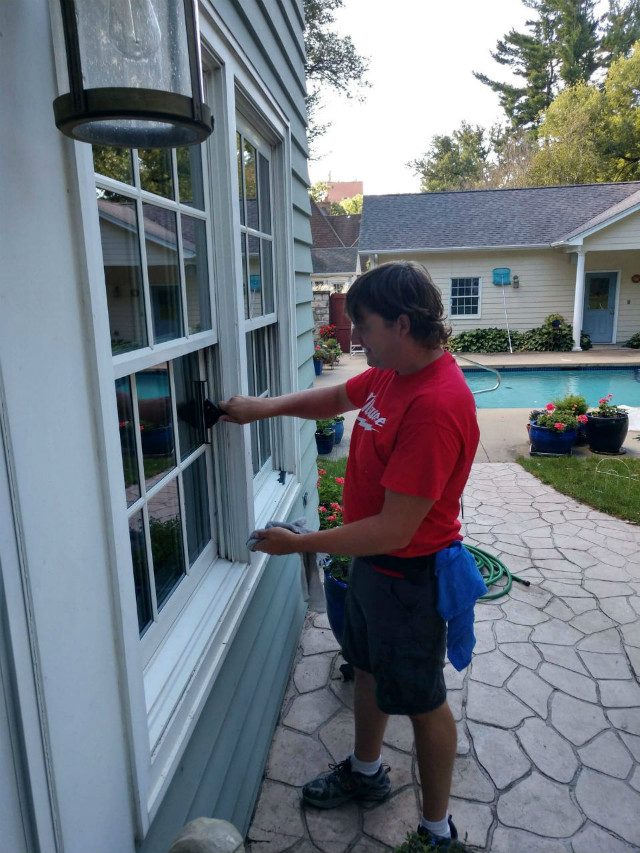 We are family owned and operated. We  provide the highest quality window cleaning service in Eastern Iowa.
Clean Streak Window Cleaning services started in 2018 by Jon and Kat Stoltzfus.
Before starting Clean Streak, Jon has owned a successful construction business for over 10 years. Jon is a firm believer in the quality of work is a direct reflection of the quality of the person.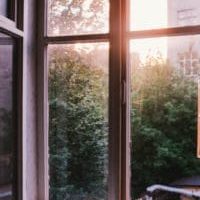 t: 319.530.0282
Cleanstreakiowa@gmail.com